yesterday when i went to mosque for zuhur and lunch, i feel something wrong at my rear wheel, so i looking for my rear wheel while i'm riding my bike and when i look the road in front of me, (suddenly) theres a car there, it just about 10 cm far from my front wheel, i hit the brake… and "CRASH" it happen to me. my front wheel hit the car, actually at left rear bumper, its a brand new suzuki swift.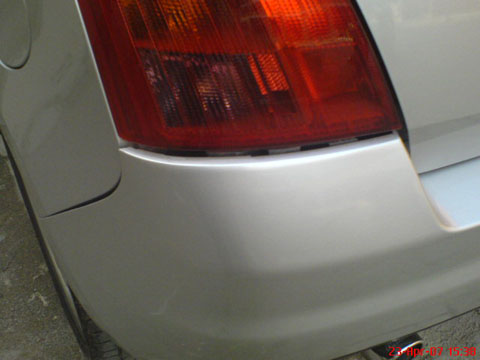 the rest… u can imagine what happen. it cost me 200.000 IDR to pay the insurance and the cost at workshop.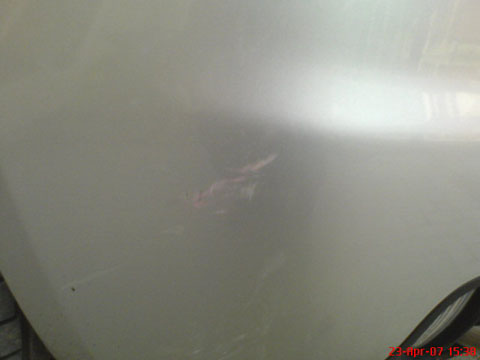 very well done and i still love to life!